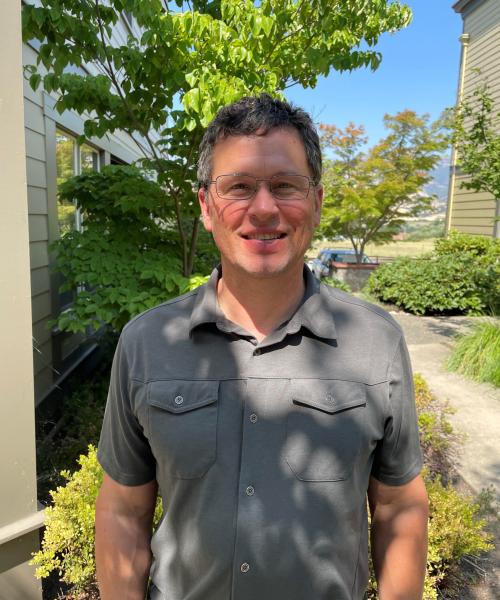 Daric Lucero
President, Investment Advisor Representative
541-488-7150
  daric@astreetfinancial.com
  541-488-7150
  541-201-0840
Daric grew up on the Central Coast of CA and has degrees from the University of California at Santa Cruz and Boston University.
He has lived in Ashland since 2000 and along with his wife, Julie, share four children, Benjamin, Grace, Malia and Charlotte. He originally came on board in 2007 and assumed the presidency of the company in 2009. One of Daric's interests is sustainable and socially responsible investing particularly with emerging technologies.
Outside of work, Daric enjoys mountain biking with his dog, Taj, and playing pickleball with his wife. He also enjoys the music and play scene in the Rogue Valley regularly attending shows at the Britt and Shakespeare Festivals.